Download Your Bundle Today For 75% OFF!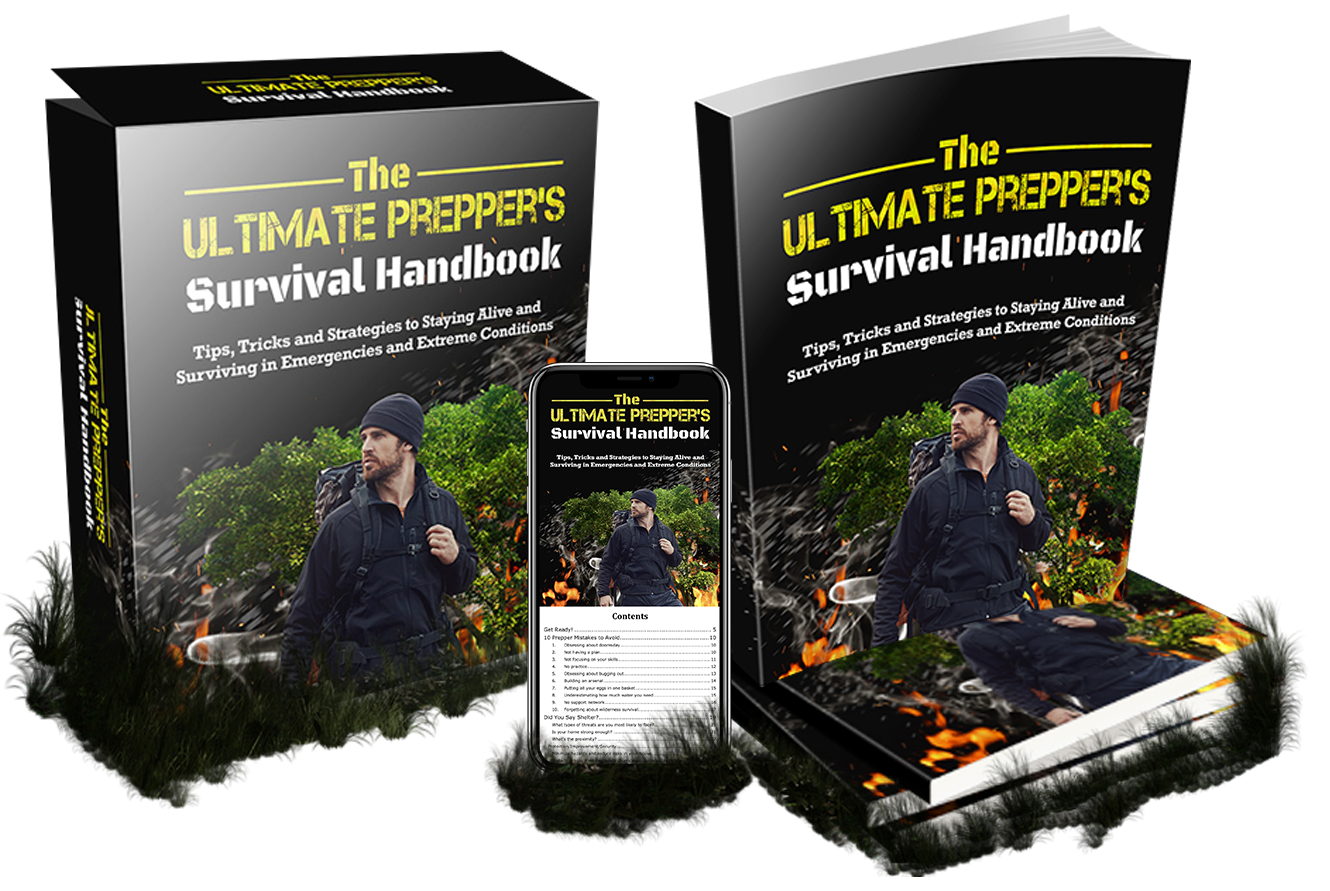 The Ultimate Prepper's Survival Bundle
Tips, Tricks and Strategies to Staying Alive and Surviving in Emergencies and Extreme Conditions
What You'll Discover Inside This Step-By-Step Guide:
Discover Nutritious Foods You Need To Stock Up On and What Foods You Should NOT Store

Learn Water Storage and Water Purification Techniques to Ensure You Never Run Out

​​Tips to Having a Shelter That Can Weather Any Storm

Understanding the Importance and Power of Self-Defense Strategies

Financial Preparedness: How Much Money Do You Actually Need?

What Goes In a First Aid Kit and Basic First Aid Skills You MUST Have!

​​Dealing with Depression and Weariness
A Must-Have For Every Survivalist/Prepper...Get "The Ultimate Prepper's Survival Bundle" Today!
Why You Absolutely NEED To Get This Bundle!
You could pass on this offer and save yourself a few dollars… BUT… What is the real price you're paying for walking away?
For starters, you'll continue struggling with your prepping. How long do you want to keep "trying to get ready?"
What happens if disaster strikes while you're still unprepared?
It's about time you actually got it done and know that you have the skills to survive!

This survival bundle will smash through all obstacles that you've been facing in your survival journey.

You'll feel proud and confident because you know you can handle the unforeseen emergencies that rear their ugly heads.

Most importantly, you will feel a sense of achievement and peace of mind that comes from realizing that you're prepared.

You can't put a price on that!

Just imagine how far you could go by applying my strategies and tips. You already know this guide just might help to save your life… or you would not still be reading.

I want you to succeed… and I know you want success too.

To sweeten the pot and show you that I mean what I say, I'll give you a huge discount on my guide.

This guide is worth at least $76 because of the fantastic content within… but given these uncertain times we live in currently, I won't ask you to pay that much.

For a very limited time, you can grab "The Ultimate Prepper's Survival Bundle" for the amazingly low price of just... $19.95!

All you need to do is purchase and then download to your phone or PC to take action now.
Inside This Exclusive Bundle You Get Access to These 4 Guides: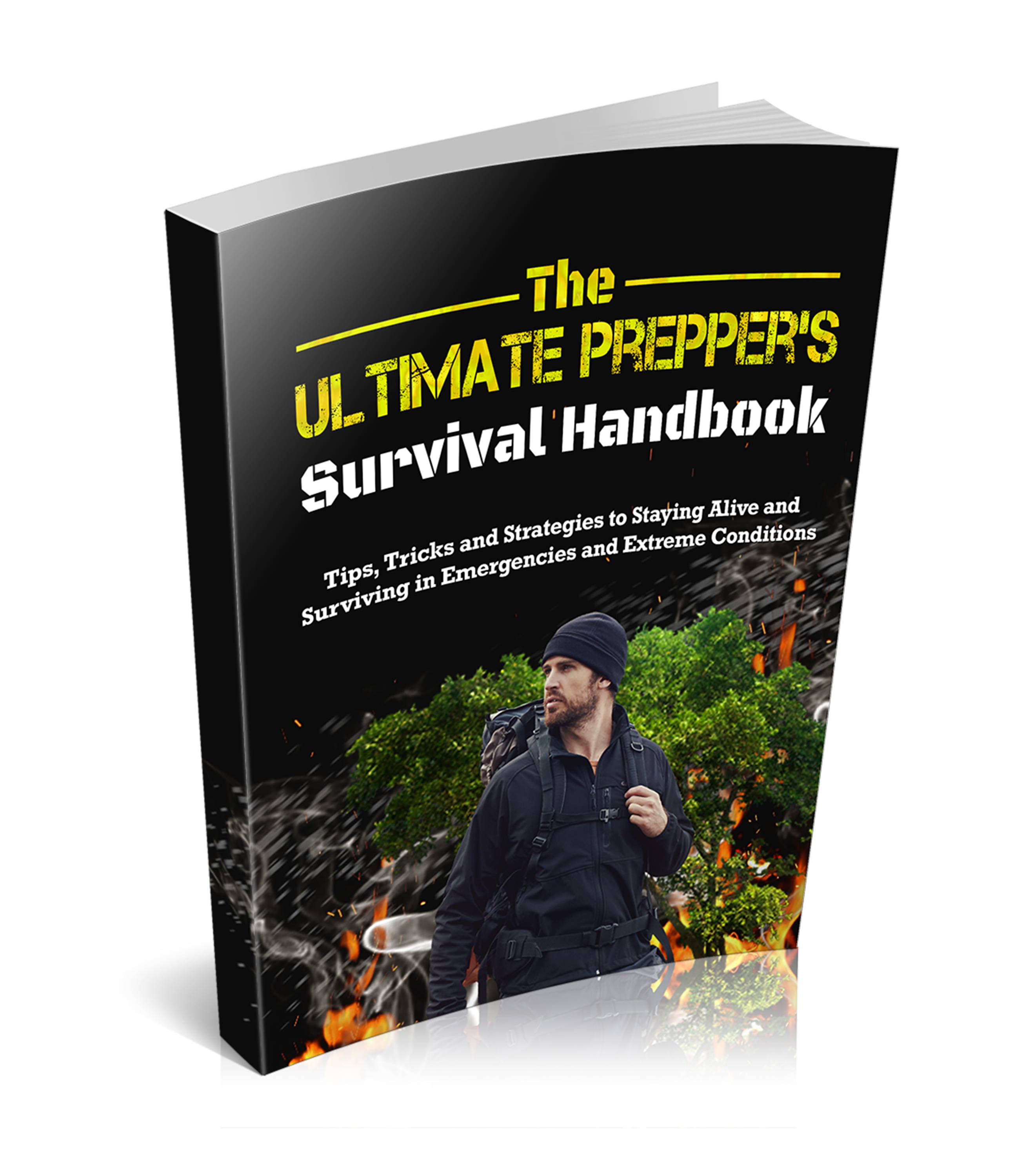 The Ultimate Prepper's Survival Handbook
Learn the survival truths that will make you ready, strengthen your mindset, and turn you into a highly capable survival machine in any crisis—while everyone else around you is panicking.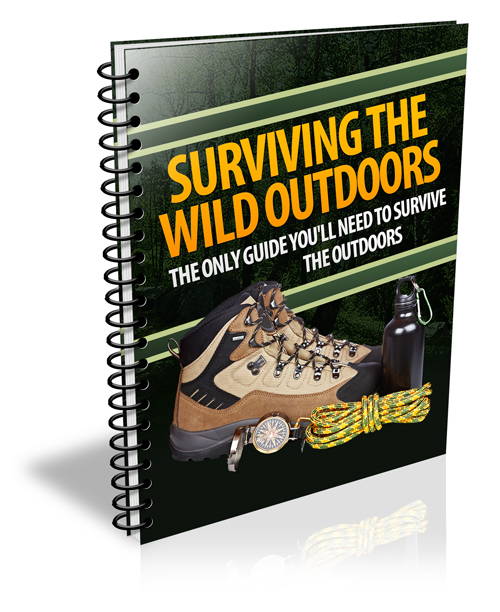 Surviving the Wild Outdoors
A real-life survivor man reveals all his secrets in this tell-all report to surviving in the wilderness, and tells you the steps that everyone should know in order to save their lives if they become lost in the woods.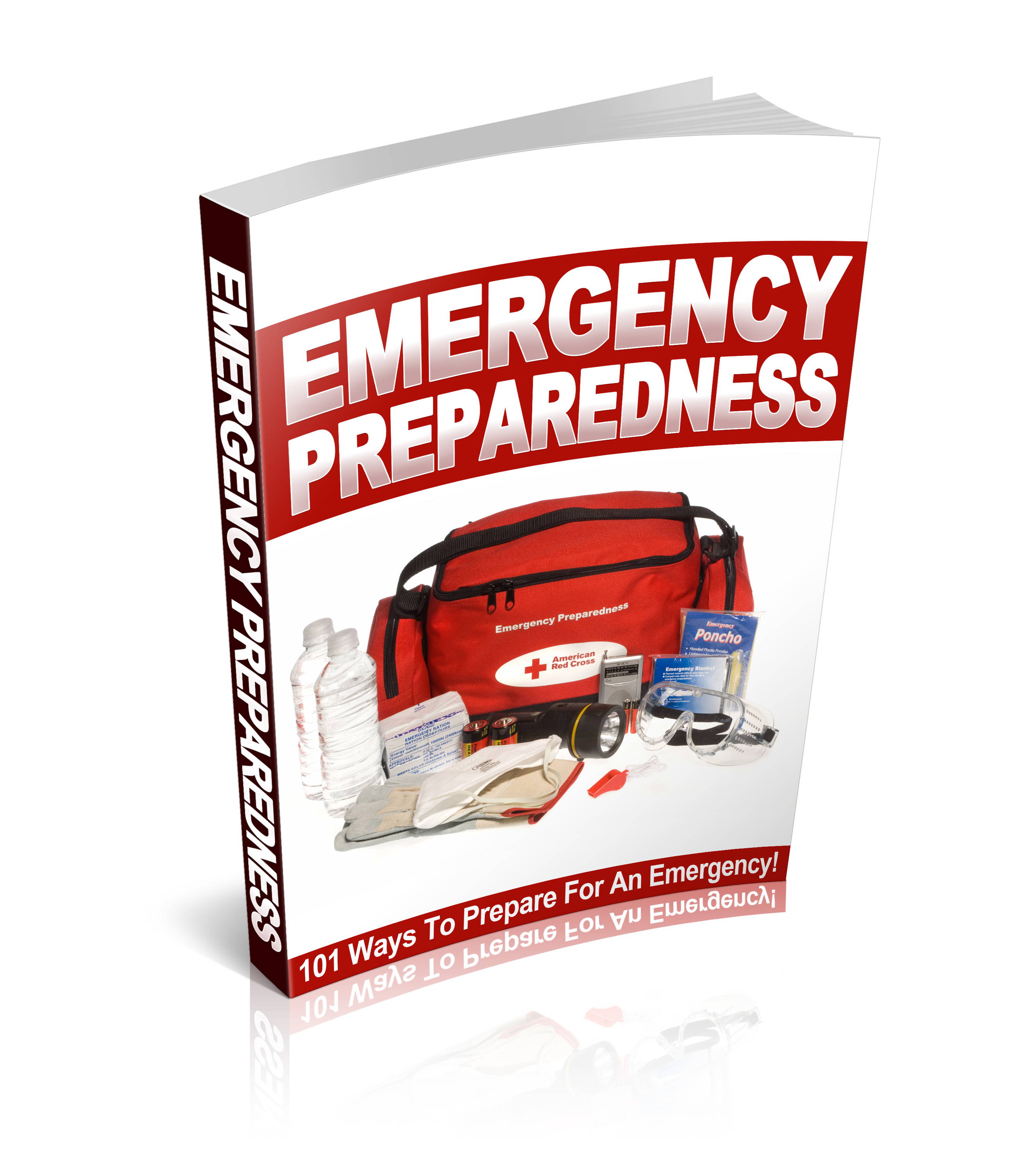 Learn the 7 crucial skills every prepper must have in order to overcome any adversity you may experience in an emergency situation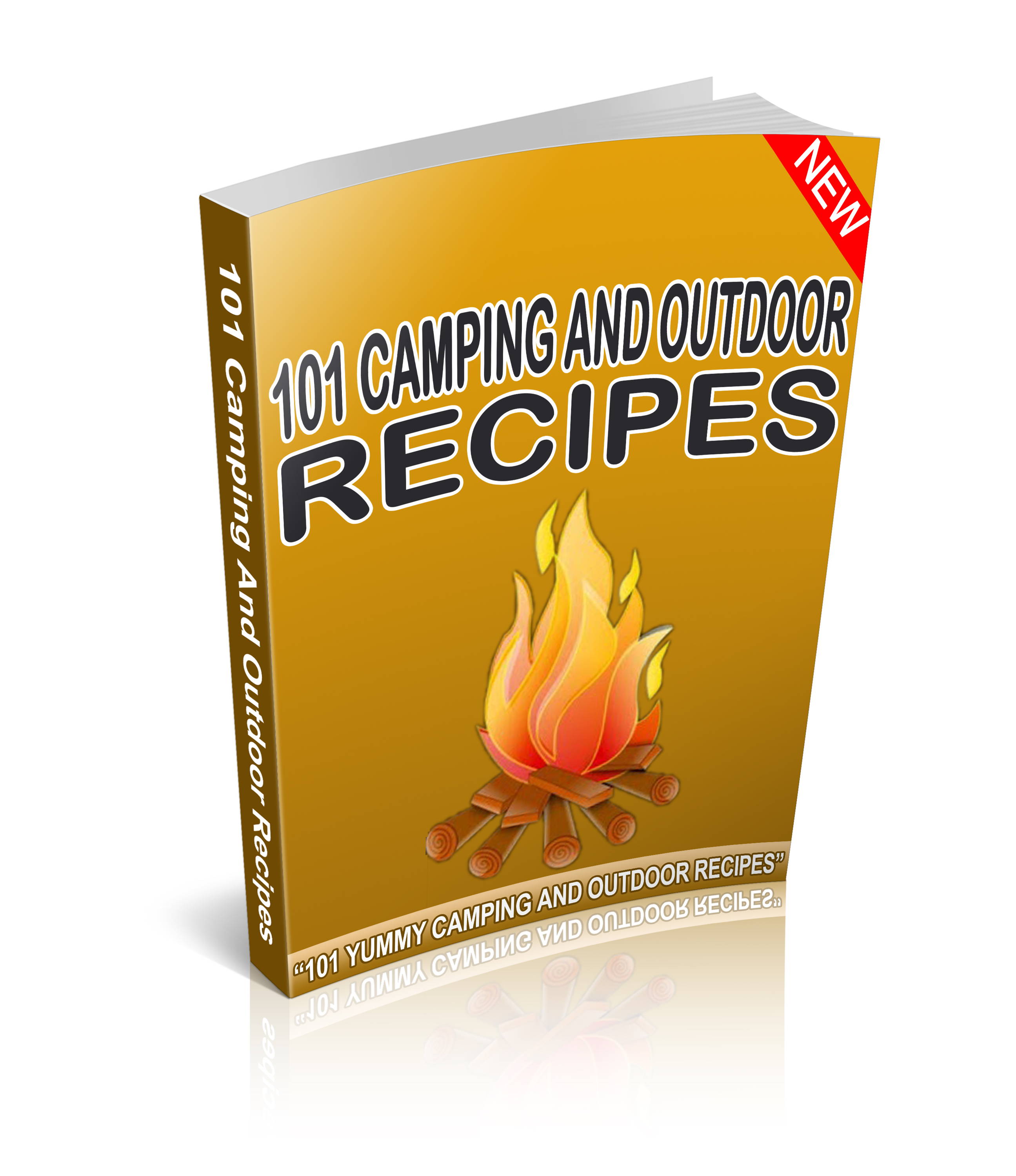 101 Camping & Outdoor Recipes
From simple survival food to a wholesome home-cooked-camp meal. Just because you're in survival mode doesn't mean you should go hungry!
Our goal is to help families become as prepared as possible by providing them with the tools and knowledge necessary for survival in an emergency situation.
See What Other Customers Are Saying!
"Great book to keep close by"

"I learned several new things that I think is important to know, and it refreshed some things my father taught me when I was growing up. Great for anyone wanting to learn the key to the outdoors."
"Urban survival tips are excellent!"


"I thought this book was great because it got me thinking about what my family would need to prepare for a shorter term dislocation. And I think the biggest value is working with my kids on some self-sufficiency skills that will benefit them even if I'm fortunate enough to avoid a life altering disaster."

"So much knowledge in this book"


"There's tons of really good survival advice in the book! I guarantee anyone reading this will pick up very valuable nuggets of advice in each chapter. I plan to give it to my nephew so he can learn as much as he can about prepping and the outdoors."

"Really nice & complete, great book!"


"This is a realistic book with useful information and knowledge that I haven't found on any of the usual tv shows. I'm happily surprised! If you are considering this as a present for somebody who likes prepping & survival, they will love it. It's pretty cool!"

Your Satisfaction Is Our #1 Priority

We use industry-leading security during our checkout process. You can be sure your information is 100% protected & secured.

It's time to have faith and make a decision. Choose to make your prepping goals become a reality. Grab a copy and you'll not only hone your skills but you'll transform your entire life.